A warm welcome to my website. I believe that everything happens for a reason, and if you perhaps found yourself on my page today, know that you were guided here for a reason. I will be able to assist you on your path to enlightenment and healing.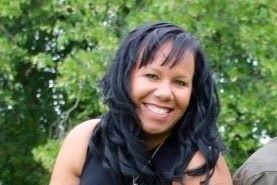 I'm Jeanette Turtle, a Hypnotherapist in Leicestershire, certified in Clinical Hypnotherapy and Advanced Past Life Regression. I am also a Level 2 QHHT (Quantum Healing Hypnosis technique) Practitioner, Dolores Cannon's method.
I discovered Brian Weiss and Michael Newton's books -- and it was as though everything suddenly made complete sense. I wanted more, I wanted to be more of who I am, I wanted to move on and heal from my past, I wanted to know why I am here, and I wanted a deeper spiritual connection. It is not magic, but it is magical.
After stumbling across Dolores Cannon's videos on YouTube, I saw that as my next step in helping others by using hypnosis to access a person's Higher Self. I went on to train in Dolores Cannon's Quantum Healing Hypnosis Technique (QHHT) and became a certified practitioner. The online Past Life Regression sessions that I also offer are not QHHT as QHHT can only be done face to face - not online.
The knowledge, understanding, experience and universal wisdom afforded by the Past Life Regression Therapy process, is a gift unlike any other. I am immensely grateful to do this work and bring it to others. My journey has been amazing, and I have experienced some truly magical moments. I believe there are many aspects of our existence that we do not even begin to comprehend. I am also aware that there is much that is outside the boundaries of what most people can comfortably accept. I love to inspire and to be inspired. My aim and passion is to guide you on a journey where you can explore your own subconscious mind to gain a deeper understanding of who you are, to get answers to your questions, and free the soul of emotional burdens by listening to the source of your divine wisdom - your Higher Self.
We are all here on this planet with a purpose; a spiritual purpose. Our souls choose the appropriate body, family and circumstances to be born into to help us accomplish what we need to do.
Every human being is on the spiritual journey of a lifetime. We exist in a multidimensional spiritual universe. We were all soul beings before we were born, are soul beings now, and shall be after we leave this planet. We forget the reason we came here and that we are souls living a human experience. Our soul's journey takes us along many paths, as we cross lifetimes on our quest for love, power, wisdom, peace and our true connection to the Source. We begin to get emotionally hurt, which can then lead to sadness, disease and illness.
Once we become aware that we are on a spiritual journey we can begin to consciously explore the purpose, direction and meaning of this expedition called life. During a Past Life Regression Session, you connect with your Subconscious (Higher Self) which has never forgotten the reason you came here or your purpose. Nothing is beyond the realm of possibility when we are open. There are no limitations, except the limits of your own imagination.
As a clinical hypnotherapist, Jeanette is also able to offer Past Life Regression techniques online. Her sessions last approximately 3 - 3.5 hours and includes a pre-session discussion in order that she can ascertain all of your life history, and understand what your emotional and physical requirements for healing are. This sets the intention and guideline for the session. This is followed by a 2 hour hypnotherapy session and a chat after the hypnotherapy. This online session is conducted via Zoom.
It is a requirement of the session that:-
You are able to visualise.
You have a strong internet connection.
You have a calm environment with no noise and interruptions for 3.5 hours.
You have a headset that you can use for the session that has a microphone attached so Jeanette can hear you properly.
When you book this session you understand that the time booked is UK time.
The Laptop or PC that you are using is directly next to where you intend to lay/sit for the session and there is nothing around you that could cause you any injury or hurt you in any way if you move your arms and legs around.
Zoom is downloaded on your Laptop/PC and tested so you are familiar with the technology.
If you can answer yes to all of the above then this session sounds like it is for you! I look forward to meeting you – albeit online!
Recordings
Jeanette Turtle records all her sessions via zoom and once the session recording has been downloaded onto Jeanette's PC, an edited copy will be sent to you to review within 48 hours. Since most of her sessions are hypnotherapy sessions and are private, these are not posted on YouTube. Also, if the sessions are posted, any names or private information; including hypnotherapy techniques are edited out and faces can be blurred at your request.
Disclaimer:
Please note - most people will very easily go into a past life, but there are a few people who block themselves. This can be due to fear, strong religious beliefs, or sometimes medication. Therefore, results vary for each client and cannot be guaranteed.
Hypnotherapy is not recommended for persons experiencing diagnosed mental disorders, psychotic symptoms (delusions, hallucinations, paranoia), or who are on medication to suppress their emotional state. Please state at the time of booking any pertinent current medical issues.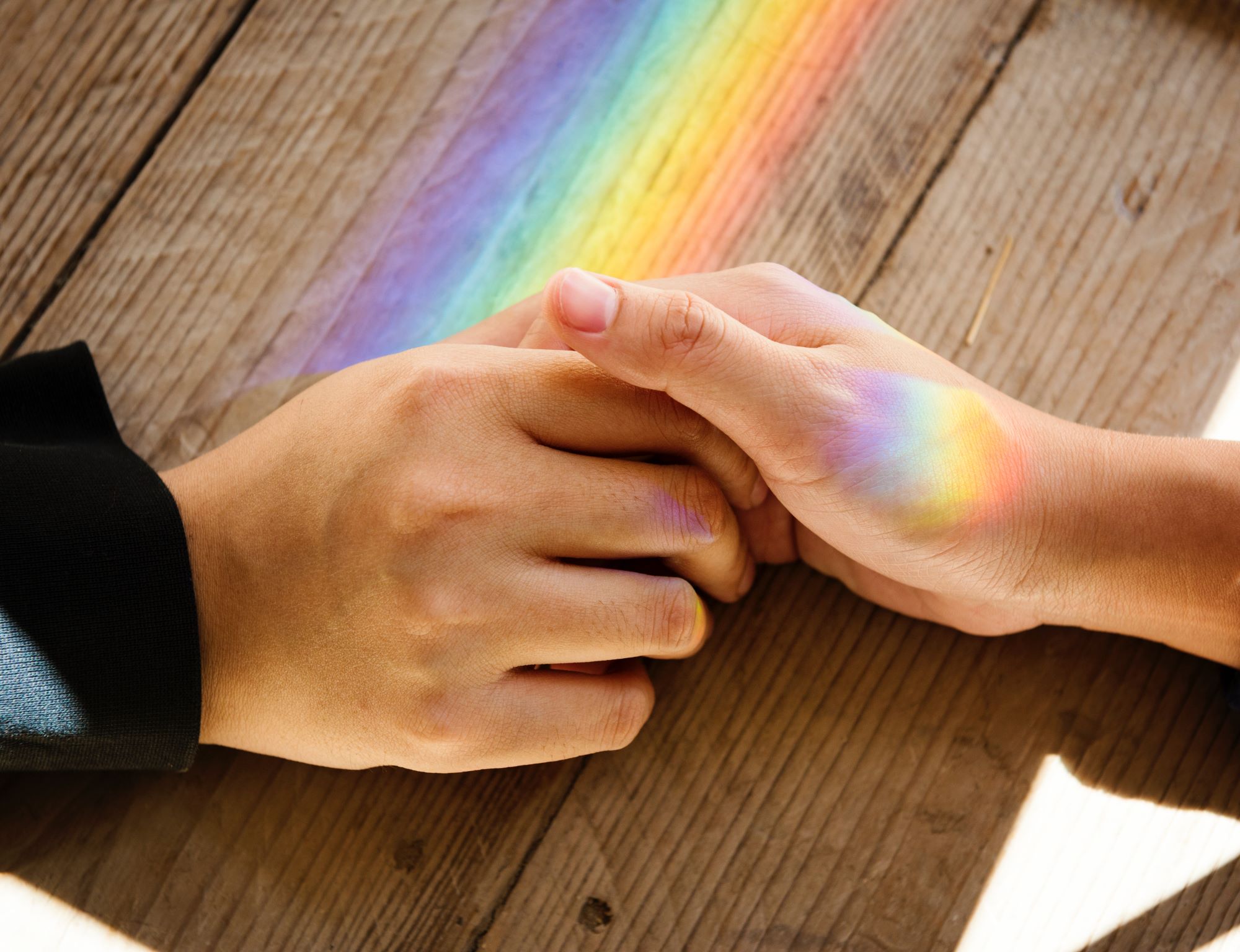 Everyone comes into your life for reason. Some come to learn, while others come to teach.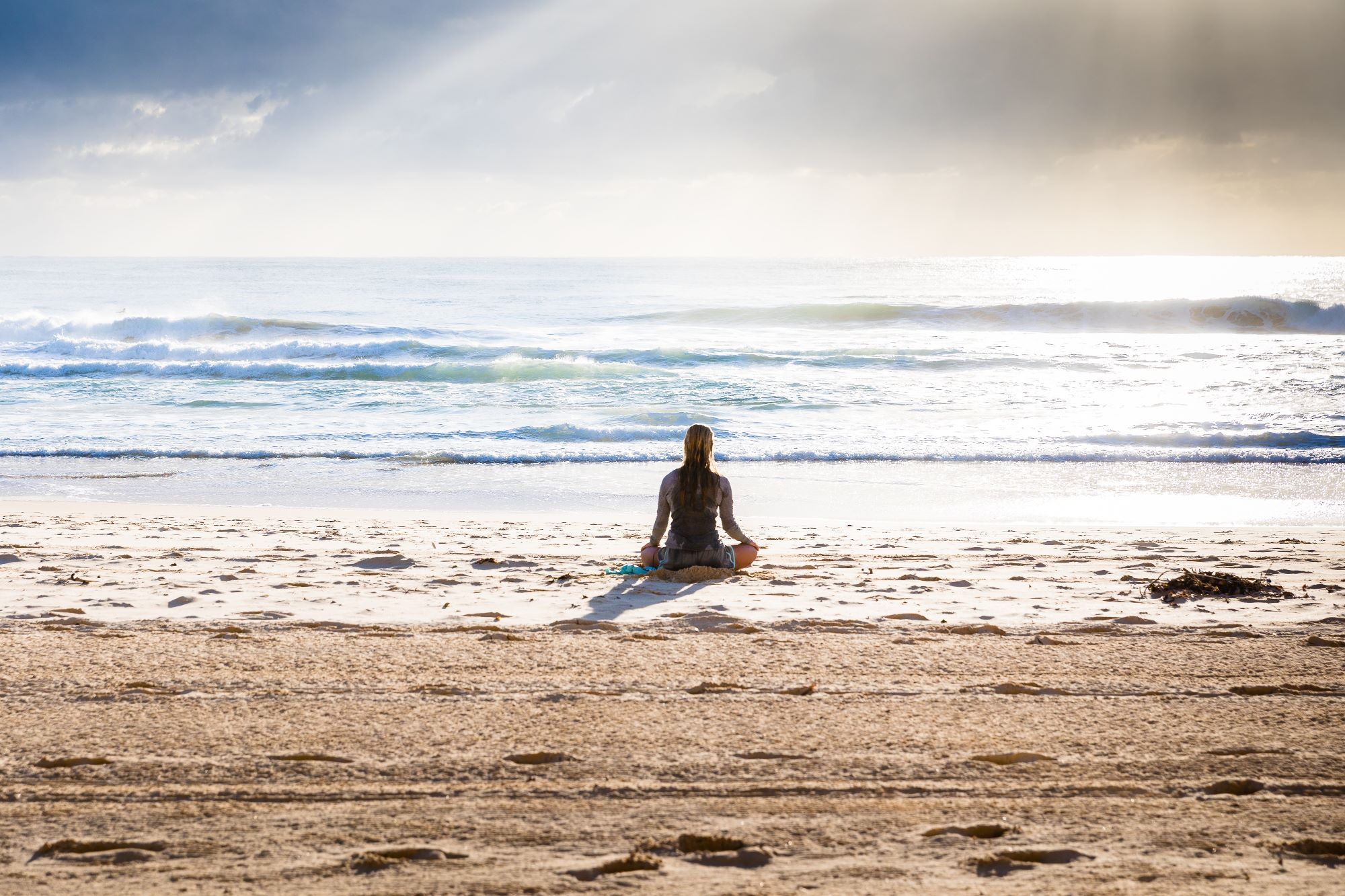 Change your thoughts and you change your mind.
Each persons soul journey is unique. Yet dependent on the genuine love, support and connection with others.